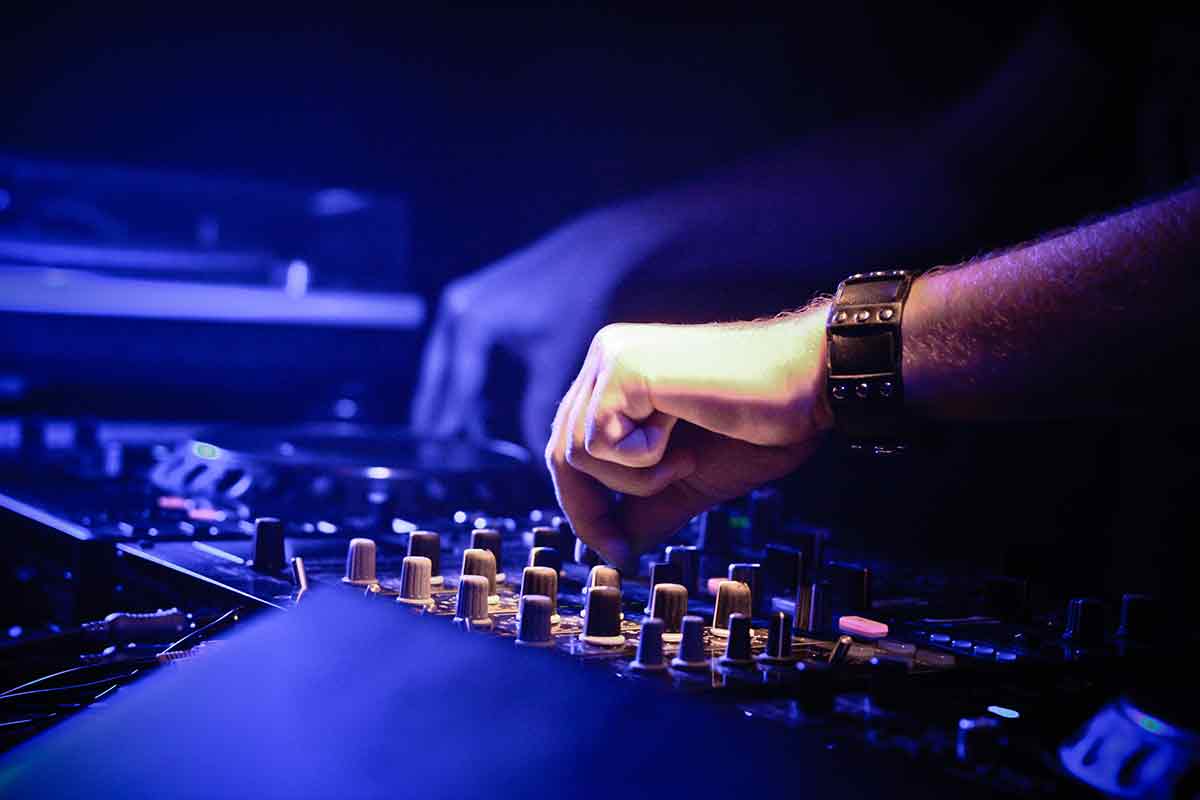 Read Time:
2 Minute, 20 Second
It hit me recently when hearing Adele's 'Skyfall' on the radio. That song breathes the atmosphere of a James Bond movie. It must be an art, as the artist to sing the next Bond score is chosen first and then has to create/compose/write a song that meets the expectations. It would be easier to let let's say twenty artists create a soundtrack, listen to all of those and then pick the one that meets the demands the most. Not in this case though (as far as I know): Adele was asked for the soundtrack of the 23rd movie of the franchise. Pretty damn well done.
I think it's the same for a lot events, also sports events. It all made me think about which soundtracks I found the most perfect fit for that what they were created for. These three were the first ones to come to mind and will be my top three for now. Feel free to add some more!
On three! Shakira ft. Freshlyground – 'Waka Waka (This time for Africa)' (2010).
A football/soccer World Cup in South Africa. The southern atmosphere, the African touch, the football emotions, the vuvuzela, the happiness, and so on. All of them brought together perfectly in 'Waka waka'. I do have to admit it though: I still have absolutely no idea what "Tsamina mina, hé hé, waka waka, héé héé, tsamina mina, sangalewa" means, but it's a catchy phrase. The video for the song makes it all even better as it brings together various emotional moments from previous world cups. A football fan such as myself enjoys those kind of images full of passion.
On Two! Adele – 'Skyfall' (2012).

As I've said, this song breathes James Bond. The mystery, the tension, the action, as soon as you hear the song you feel it's about a James Bond movie. Or at least, that's what I get from it.
And on number one… Muse – 'Survival' (2012)!

"I was there!" No idea how many thousands of people can say that, but I'm one of them. London 2012, the Olympic Summer Games, I was there. I had heard this song before I got there, heard it again when I was there of course and even now I still can't get enough of it. As an adept of the Olympics, I think this song just has everything it needs to have for it. The lyrics, the images in the video, the music, it all fits the heroics of the Olympics perfectly. You suffer, you're in pain, you don't give up, you keep going, you go beyond your limits, you want to win. That's what 'Survival' is all about and that's what the Olympics are about. Perfect match.