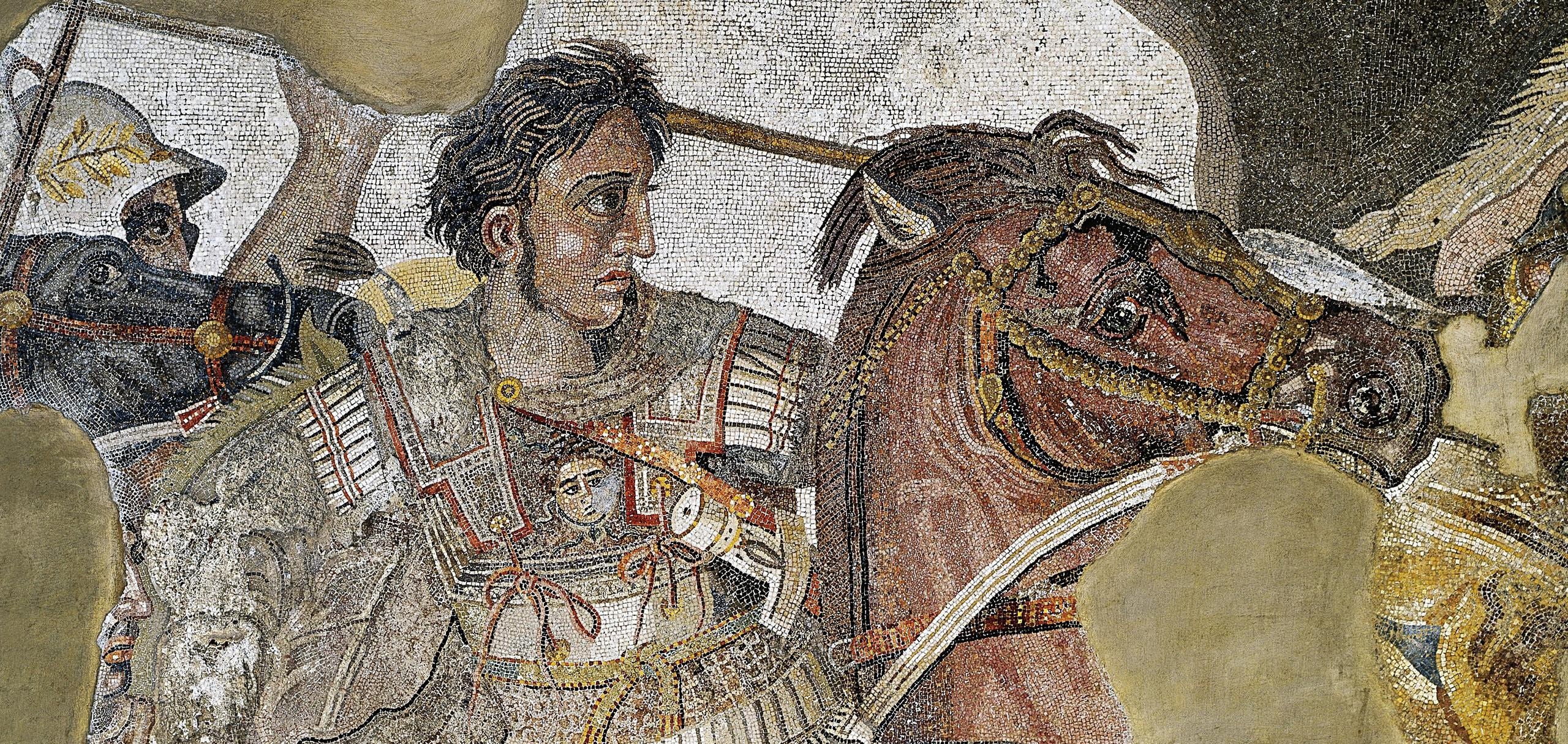 Read Time:
6 Minute, 11 Second
Follow your dreams! Follow your heart! Think about what you'd do if time and money were no issue! Think about what you wanted to do as a kid! Do whatever makes you happiest! Everybody says it and everybody knows it's right. Yet, it isn't easy. Well, it's not easy if you're always in doubt and you always wonder which option would be the best choice to make and what would be best for you, even if you do realise that you cannot know it in advance and you would be better of not thinking about it. Yet, you do.
"What do I want to be 10 years from now?" I have no idea. In the past 12 years I must've changed my mind at least five times. First I wanted to become an archaeologist. Then a sports manager. Then an event manager. Then the manager of sports events. Then a world traveller and writer, blogger, photographer. I don't know anymore.
What I wanted as a kid? To become a professional football player for Club Brugge and score a goal like Van Basten's in the final minute of the Champions League final to win my team that trophy in a 1-0 victory. Riding a bicycle I imagined myself Miguel Induraín; in a go-kart Ayrton Senna; in a swimming pool Fred Deburghgraeve and with my compound bow in hand the new Robin Hood. I know I will never make it as a professional sportsman, but if time and money were no issue, I'd probably buy myself new archery gear and give it all for five years with that other childhood dream as my goal: making it to the Olympic Games. Sports are my thing, the Olympics my dream.
So then maybe that idea of becoming a sportseventmanager is the best one. I'm already dreaming of a scenario where one day I would be the Belgian Sebastian Coe and organise the Olympic Summer Games in my country. It'll never be more than a dream, probably, but he who reaches his goals didn't aim high enough so I keep on dreaming.
Doing what makes me happiest? That also changes. I used to be happiest on a football field, now I am when I can travel and meet people, socialise. My nearly ten months in Australia were an eye-opener in this. The freedom to be able to go wherever you want with people from all over the world. One Thursday at noon in Sydney deciding that you'll go to a Foo Fighters concert that evening and move to Canberra the next day. Just because you can. Isn't that great? I want to see the entire world. From Alaska to New Zealand over Madagascar, Bora Bora and the Antarctic, with views of Machu Picchu, Mount Everest, the Northern light and much more along the way. One day be rich enough to treat myself on a space flight or just to be able to be a full-time traveller.
While doing all this, I would hope to be at as many major events as possible. Meeting idols and celebrities, being able to say "I was there". At both the final of the Football World Cup and the Academy Awards. The White House Correspondents' Dinner as well as the Olympics. The Cannes film festival as well as the Rio de Janeiro carnival. Shaking the hands of presidents and Maradona's, Al Pacino's and Brian May's, Dalai Lama's and Richard Bransons. Travelling from one major event to another, I definitely wouldn't mind. To be a freelance employee at that event or to report from it, anything. At all of those events I want to constantly be inspired by people and – if possible – inspire people.
All of that while over the last couple of years I've also had some ideas going through my head of possible projects in Belgium and/or abroad. From what I'd do if I'd ever have an archipelago at my disposal to a smartphone app that I'd really like to create and that I believe would definitely work, if only I possessed the knowledge to develop it. Most of these ideas having the goal of bringing people together and into the outside world, while they would learn and expand their knowledge. Because I personally believe that people need to get out of their comfort zone as much as possible.
On the other hand though, I one day have to get settled.. One day I want to be a good dad for my future kids and a good husband to my future wife. At that point I will need a steady job I guess. So then maybe at that point in time my dream job will be the one of stadium and event manager of Club Brugge's future new football stadium or – again – the organiser of Olympic Games in Belgium or in that other country I love so much: Australia.
All of the formentioned experiences I would also like to share. Via blogs on this website or (e-)books that I write and sell. To hopefully inspire people to do what makes them feel good/happy. For example, my daily commute to and from work makes me realise that I need a change. I look around me on the train and see unhappy loners. I don't want to become that. They (hopefully) aren't loners, but they tend to seem like it, swiping on their smartphones, reading their books and newspapers, earphones where they are made to be, hardly ever wearing a wedding or engagement ring. Too many people seem to be begging to be rescued from their daily routine. They stare outside with a look that reveals that they don't belong on the train but somewhere on the outside, in a different and better world. I've noticed myself doing it. I don't want to commute, I want to travel and discover. I want to turn a hobby into my job. I don't want to sit still but be active. I don't want daily routine but something new over and over again. I'm sure I'm not the only one and I hope to be able to inspire the other ones who feel the same. Hopefully, one day, I will be that influential. Hopefully, one day, I will be able to encourage people to be happier, to smile, to do everything they always dreamed of.
I feel like now is the moment I have to make these choices. But which choice to make? Where do I want to go to? What do I want to achieve? Who am I? What makes me happiest? What do I have to do NOW to be able to do what makes me happy LATER on? How can I fully become and be myself?
Time will tell, I guess, but sometimes it would be easy if there was a way to find out how to combine all my dreams and ambitions or to find out which choice in particular to make and then completely be able to go for it. Even if just for my peace of mind. Making choices on one side, but constantly doubting and overthinking on the other. I am standing in front of my Gordian knot, but I have no idea how to untangle it.
"I have no idea what I'm going to do tomorrow." – Larry Daley (Ben Stiller)

"How exciting!" – Theodore Roosevelt (Robin Williams)