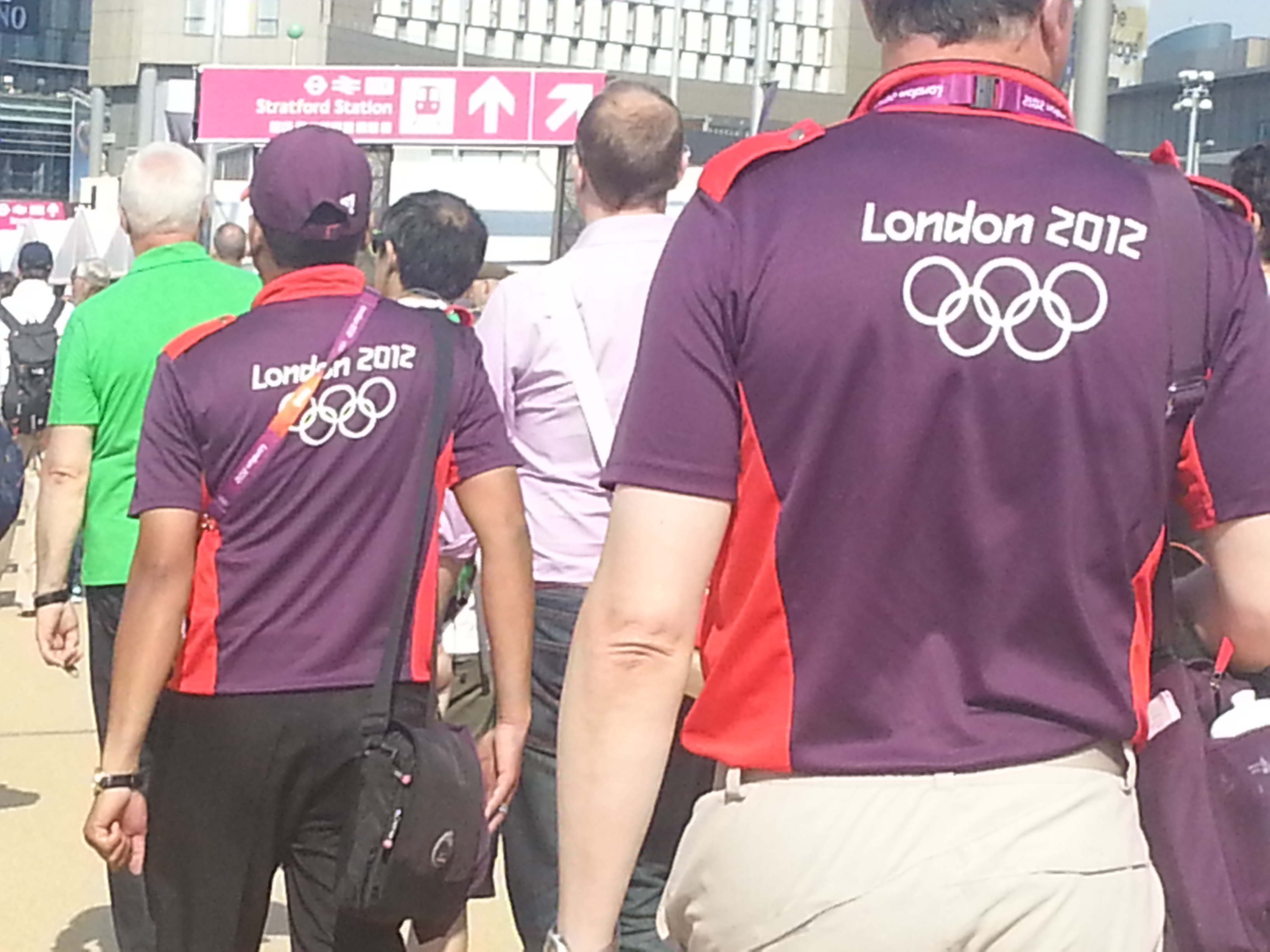 Read Time:
1 Minute, 44 Second
It was one of my childhood dreams: to be at the Olympics. Preferably as an athlete, if not: as a supporter. Now it's turned into a new dream: never miss another edition of the Olympic Games. My three days in London – as a supporter of course – where simply great. Ok, whether you watch athletics in your own community, on tv, at a Diamond League meeting or at the Olympics, it's basically always the same thing. The difference lies in the experience.
An Olympic stadium of around eighty thousand people going mad, making a lot of noise for every British athlete or pretty much every performance. A stadium that hits some air drums when being filmed by the 'bongo cam' to move on to dancing to 'YMCA' all together. The atmosphere wasn't bad at all.
Also throughout the city you are sucked into the Olympic spirit and atmosphere. Sites next to the Thames where both younger and older people can do some cycling. The presence of the Olympic symbols and mascots Wenlock and Mandevill at different spots in the city. Banners on fences and lantern posts. You just can't miss it. All of this whilst being surrounded by thousands of tourists, contesters, photographers and so on.
The huge crowds on the Olympic sites are striking. Especially the way that chaos is managed perfectly. Everybody walks in the right direction, no one gets lost, the waiting lines aren't too long and if something wouldn't be clear, there are still the numerous volunteers and employees that are there to help you in a very friendly way.
I hope that I will get many more chances of being at Olympic Games. It's a huge event where you get sucked in without being too overwhelmed, where amusement and the fun of (practicing) sports are key and where athletes from all over the world are being encouraged to reach Olympic glory. Professional visitor of the Olympic Games, that would be a dream job..
---
This blog was written for and published on the website of Topsport Vlaanderen.