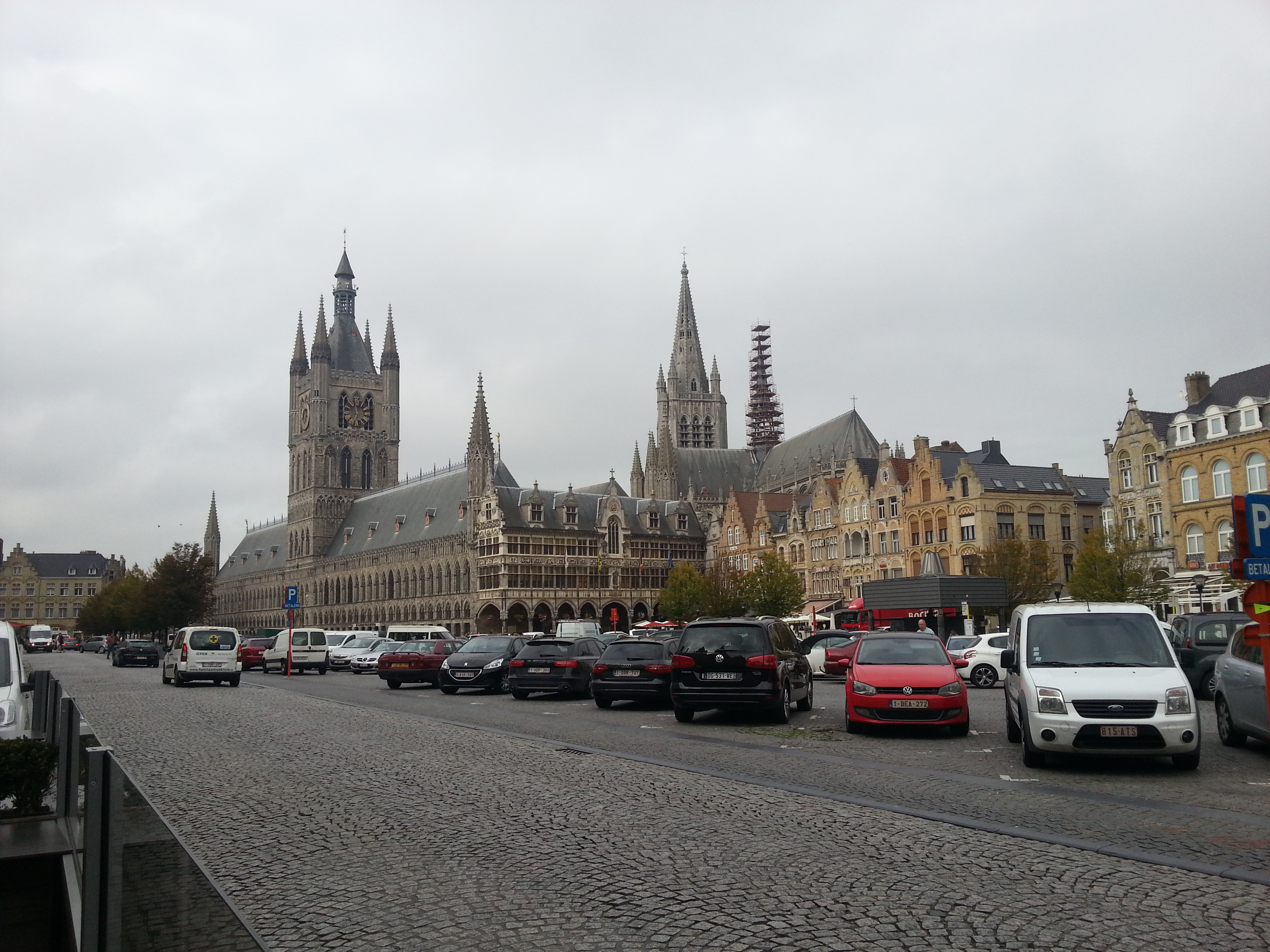 Read Time:
2 Minute, 16 Second
Just nine more days and I'm off. To Australia. It'll be there quicker than I can imagine, but I don't mind. I'm stressing because I feel like I still have so much things to do. I want my website to be ready, I need to buy some things, I should get new glasses and a tablet, things like that. I hope I'm not forgetting anything, but on the other hand I could buy that Down Under as well.
I also kind of feel bad about the fact that I didn't manage to get a job in Australia before getting on the plane, but I do believe I'll manage to find something once I'm there. There's always something to do. I can perfectly imagine myself fruitpicking for a while or planting trees or something like that. Yet, I haven't given up on trying to land a job in the Aussie world of sports and events. The AFC Asian Cup, the Australian Open, the Melbourne F1 Grand Prix, plenty of events to chose from. That reminds me: I would like to get to a Club Brugge training session before I leave as well and have a chat with Mathew Ryan. You never know how helpful this might turn out to be..
The best part of the past weeks was that I got to see or hear everyone I wanted to see or hear before leaving Belgium. On August 16th I opened a bottle of champagne with my parents, my grandmother, my aunt, uncle and niece. That's where my Australian adventure might have kicked off for real. I've kept the cork of course, the first relic of my journey. On the next day I saw the rest of the family on my grandmothers side. My other aunt and uncle and their grandchildren, but also local legend 'tante Wie' ('aunt Wie') and my grandmom's other brothers and sisters.
I said goodbye to my colleagues at work on September 30th, while a friend from my studying years texted me a couple of days ago and I travelled to Malta for two weeks with my parents.
Also great: today I accidentally ran into my best friend of all times: Sarah. Always happy to see her again. I saw her while I was hanging out in my beautiful hometown of Ypres as a tourist taking pictures of our market square, cathedral and cloth hall. I love my city.
So much left to do, but I look forward to it. Scary and excited, you know. Like that 'Armageddon'-quote I also posted before going to Brazil earlier this year. The adventure awaits, it's still a huge step for me, but I'm going for it and that makes me happy. Everything will be ok.