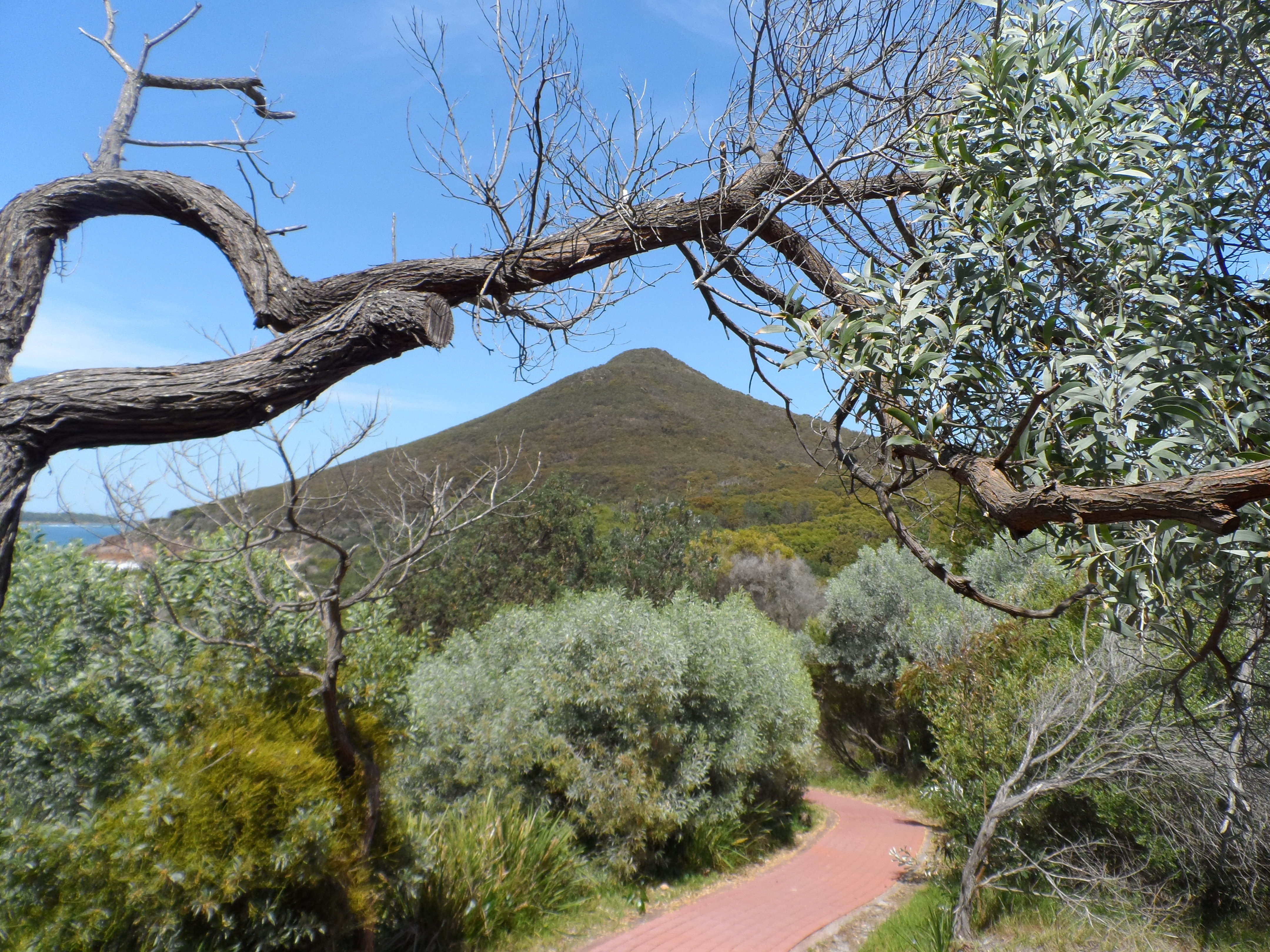 Read Time:
5 Minute, 50 Second
First things first: 'base camp' is what the people from UltimateOz call it. UltimateOz is the agency that organises my first week here in Sydney with some tours and info sessions. The cruise in the harbour earlier this week as well as the walk to Bondi Beach tomorrow have been arranged by them.
So 'Base camp' isn't really Base camp. In fact, it's Melaleuca backpackers, a sort of camping site for backpackers, close to Newcastle, approximately three hours North of Sydney.
We left Sydney the day before yesterday by bus after having gotten some further information on what UltimateTravel does. We can contact them to get any information about excursions, travels, applying for jobs or getting to New-Zealand, Thailand or Fiji. Of course, the pictures that accompany the presentation make you want to do all of it and preferably as soon as possible as well. Wanderlust kicking in!
For this welcoming week, we were divided in at least two groups (as I was in group B) and those all came together at 'base camp' now. Again some new faces, also some extra Belgians and French and English and Canadians! And no German overload anymore..
The first evening at 'Base camp' was filled with – in that order – all of us taking the same selfie with kangaroo Josey, chilling and/or playing some soccer/football, a 48 pizza dinner, drinking some goon (a sort of white wine that's very popular amongst backpackers because of its cheapness), some stupid drinking games you either participated in or not and a walk to nearby One Mile Beach where the nice evening came to an end. On that beach the sky made the biggest impression. Amazing what you can see when there's no lights around…
The next day (yesterday) we were supposed to get up at 6.30am already. Some local roosters had a different idea though and woke us up an hour earlier. This didn't mean I would get up at that time though. 6.30am, no earlier.
After breakfast, we took the 4WD's to the dunes nearby, close to Stockton Beach. A protected area ever since the remains were found of aboriginal inhabitation more than 1500 years ago! We were here for some other reason though. To enjoy the amazing view, but more importantly to go sandboarding. A simple board, standing on top of the dune, sitting on the board and letting yourself slide down. It goes quite fast and the result is an overload of sand on your clothes..
After this we continued to Stockton Beach where I couldn't resist diving in the sea. It was nice and warm, really. It was also only afterwards that I heard about the dangerous rip currents in that area and the alleged presence of sharks. Anyway, I didn't see any and I felt refreshed when I got out of the see. Which was a good thing, because the sun does burn your skin fast here in Australia. Sunscreen, sunscreen, sunscreen!
After a short stop back at 'base camp', we moved on to Tomaree National Park where we would climb Tomaree Head, a hill at the end of the park, just next to the ocean. Its peak lies at 116 meters and was the goal of our walk. The walk wasn't too hard, but it was a nice one, with some lizzards and snakes along the way. My first snake in the wild! It was hidden in a tree and apparently quite scared of me as it had left before I had even gotten the chance of taking a picture. It was a small and black snake, that's all I knew..
The view from Tomaree Head was pretty much the sight of a paradise. Nelson Bay, Zenith Beach, Smaller Island, each and every one looked stunning. Some fighter jets flew around as if they wanted to welcome us to Australia and I've got it on video. I'll put it on Youtube asap!
Most of us were free in the afternoon. Audrey, Mathilde, Pierre and Tim got a surfing lesson, while the others just went chilling on the beach. Yep, you're right, I went in again. It was cold, very cold. Different current? Or is the sea water just colder in the afternoon than in the morning? I don't know, but it was cold and it was full of seaweed so I got out pretty quickly. Back at 'base camp' afterwards, we met Bugsy at the reception. Bugsy is a cockatoo that seemed to like Fabian a hell of a lot. Mick – one of the caretakers at Melaleuca – told us that their site is also used to take care of wounded or abandoned animals, especially birds. Bugsy misses one toe, the smaller cockatoo Rosie has a mental issue, others might be too aggressive or just brought in by someone who found the animal injured somewhere. Mick and his colleagues are doing a great job, that's for sure.
After all that, another fun evening. An evening where Blandine, Axel and Bram stole the show. It was around 9pm that 'UltimateOz got talent' started, in which the three of them brought their own version of 'The Lion Sleeps Tonight'. They won the talent contest and now we are waiting for their first full album of course!
Again we ended the evening under the star lit sky above One Mile Beach. This time with a bonfire as well!
The local alarm clock was still on duty this morning. In a room shared by a Frenchie (Blandine), a Dutchie (Bram), two Germans (Leni and Fabian) and myself, it sounded very much like: "Putain!", "Scheisser Hahn!" and "I want to kill that rooster!".
Around 8 am, we took the 4WD's back to Nelson Bay where we got on a boat and started looking for dolphins. We saw about three or four of them far away, pretty much only seen on camera after zooming in. On the way back, a net on the side of the boat was put down so those who wanted could go lie in it. Fourteen of us did so (yep, me too). Fun, but also causing pain in our feet..
After a fish and chips lunch in the harbour, we went back on the bus. The end of the week is getting closer, contact details are being exchanged and the first plans are being made. Next week I'll be joining some others in going to surf camp (yes!), while others stay in Sydney or move elsewhere.
What I'll do after surf camp is yet to be decided. Go to Cairns and travel the east coast back to Sydney seems to be the most likely option now, but I'm not sure yet. Maybe I'll just stay in Cairns for a while and go diving in the Great Barrier Reef. We'll see!
"We'll see!", I love being able to spend my days with that mentality here..