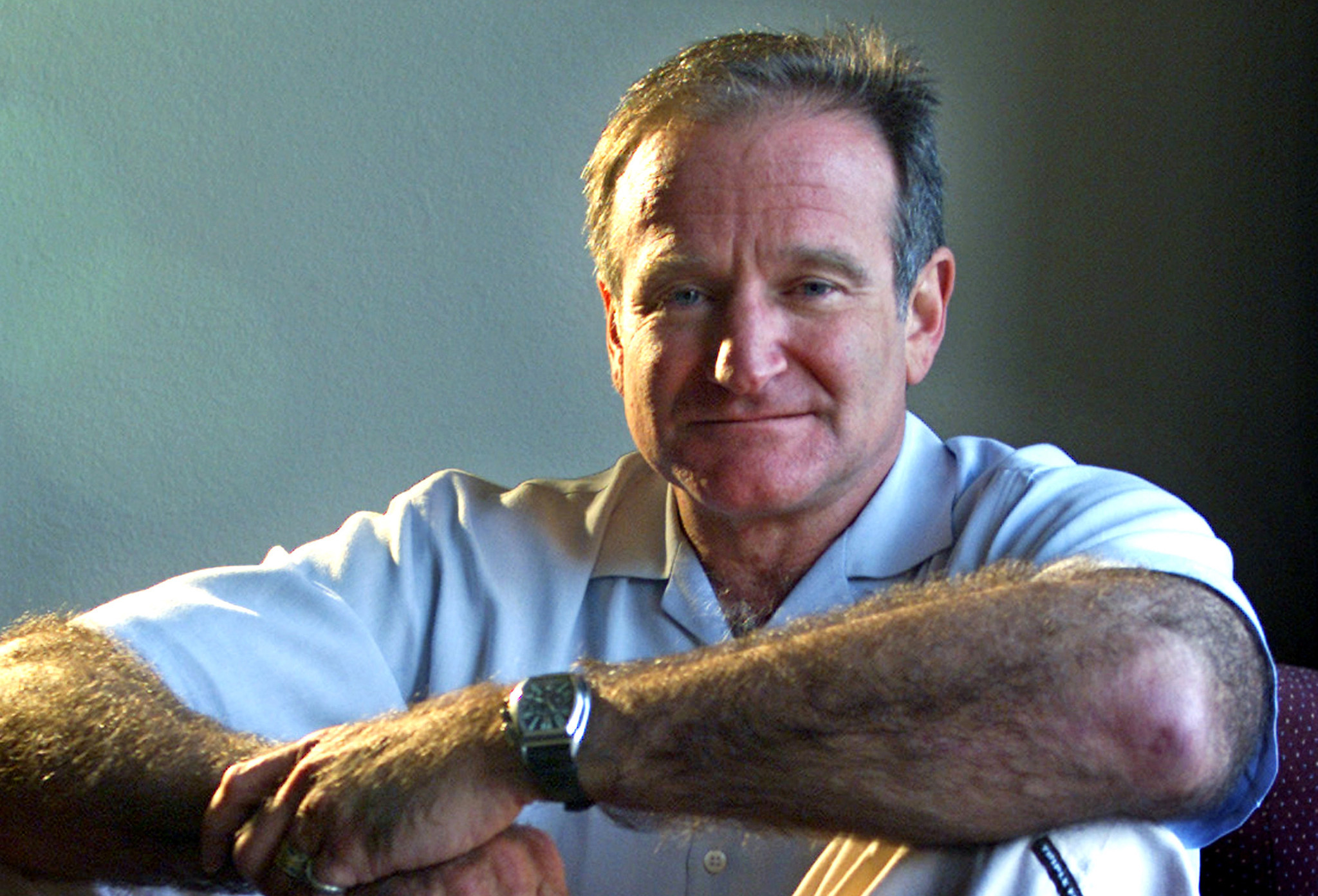 Read Time:
3 Minute, 8 Second
It's getting pretty common. Every time a famous person dies, the reaction follow a certain pattern. In the beginning there's the shock, the moment of disbelief: "This isn't true, is it?". Then reality kicks in: "Wow, so it is.. damn..". After that, you notice other people reacting in the exact same way. Especially in these times of social media. #RIPFirstnameLastname, you know. A trending topic after just 3.24 seconds, a little slower then a Bugatti Veyron goes from 0 to 60 mph.
Then, it's just a matter of time before someone posts that one reaction you've seen coming from miles away. A comment of this sort: "What about the kids in Africa? Isn't that just as bad?" or "And what about the war in X, nobody cares?", because apparently valuing someone and finding his/her death sad is apparently something you shouldn't have done.
Of course, there's a part of me that understands. I for example remember the death of football (soccer) player François Sterchele in 2008 vividly as I am a supporter of the team he was playing for. On that same day, two children died in a burning house. On other days, this would've been the main topic in the news, but not on this day, as Sterchele was the headliner. Nobody deserves to day for any other reason than old age, especially not children. So if people cannot except that the death of a football player gets more attention than the death of two kids who never got a chance at life, I get that, I really do.
Today, it was Robin Williams. Sixty-three years old, comedian and actor. Dying while at the same time people are fighting and dying in Gaza, Syria, Ukraine and Iraq to name just four places. So of course, also today there were people wondering if all these comments about Mrs. Doubtfire, Sean Maguire, Teddy Roosevelt et cetera was really worth it.
Yes it was, I dare say.
Because there is absolutely no discussion about which death is worse. The passing of Robin Williams is just as bad as any other death anywhere in the world.
The fact that more people are talking about the death of one actor than they are about a conflict that's been going on for months or years is – in my opinion – purely because of nostalgia. As a kid, we saw Robin Williams as Peter Pan, as the genie from Disney's 'Alladin', and so one. So when this lovely character passes away, a part of us is taken away: we grew up with him. It's similar as to when "Uncle Phil" from 'The Fresh Prince of Bel-Air' passed away earlier this year. He was not just James Avery, but also Will Smith's firm but fair uncle on that TV series we all watched.
When François Sterchele died, I saw kids of barely ten years old bring drawings with them of how François scored the winning goal for Club Brugge against rivals Anderlecht. It wasn't just Sterchele who had died, it was the idol of many children. That's quite the difference, but still: not worse than any other death of course.
With Robin Williams now, our adult 'me' are losing the philosopher from 'Good Will Hunting' and the comedian, but our younger 'me' loses the genie from Aladdin's lamp and the dad who dressed up as a nanny out of love for his children. It's not just the person who died, it's also a ton of memories.
And yes, you are allowed to mourn that.
"Goeiemorgen, de Amerikaanse acteur Robin Williams is overleden", dat is géén goeie morgen. Mijn jeugdheld, godverdomme. Allez, zeg.

— Leila Van der Mauten (@LeilaVDM) August 12, 2014
---
Source of the picture used as a header: Pinterest Wivwah.