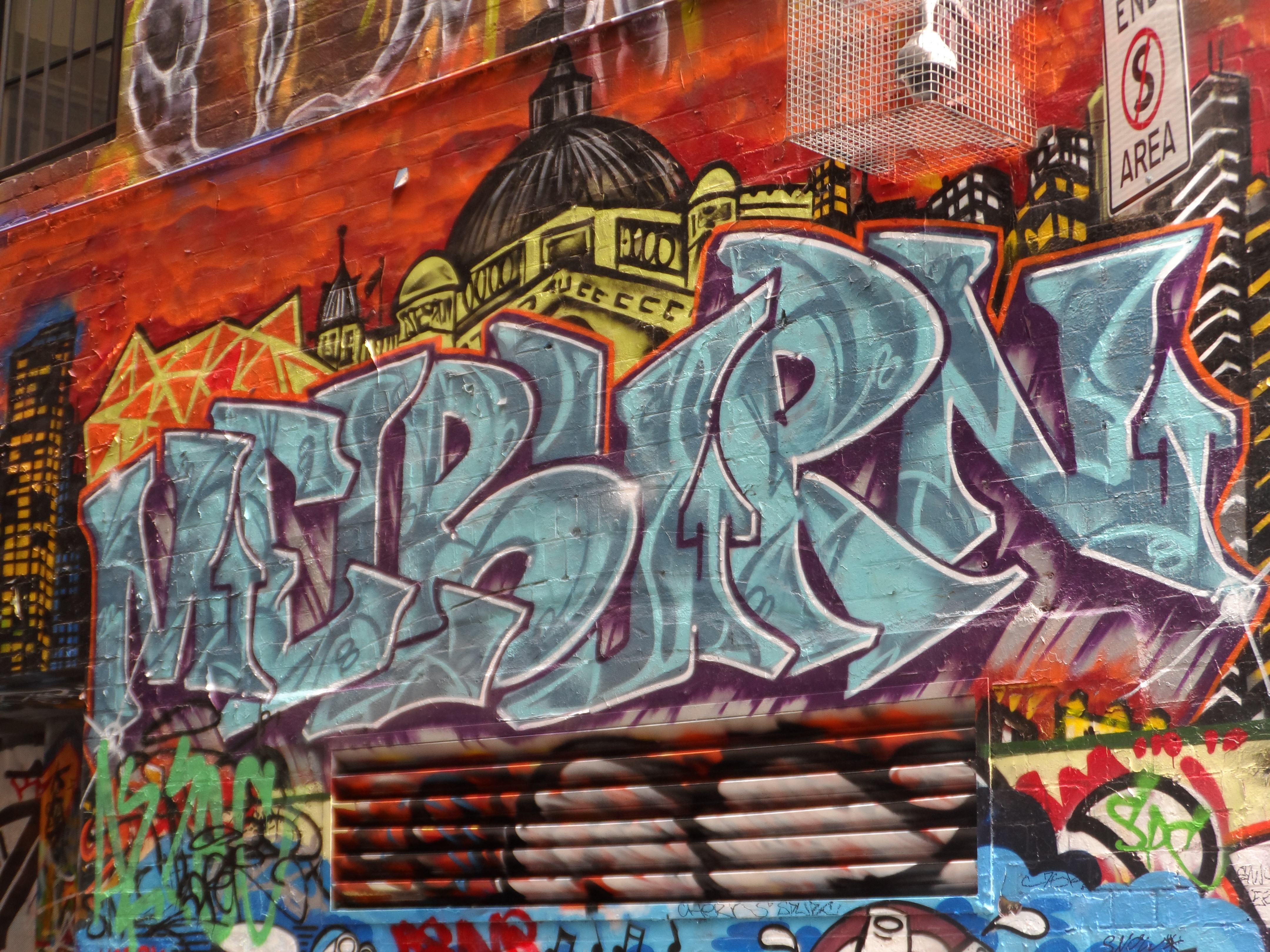 Read Time:
5 Minute, 38 Second
It's been a little over a week since my last blog and I'm writing this while on the plane, flying from Melbourne to Sydney. I have stayed in Melbourne a little more than a week and I really can't decide whether or not I prefer it to Sydney. I had heard it numerous times before: either you prefer Melbourne or you prefer Sydney and if you like one, you don't like the other. For me.. I can't decide. I like both of them as well as neither of them.
Adelaide, Alice Springs, Darwin, Melbourne and Sydney are the 'big cities' I've already visited Down Under and they are difficult to compare to one another. You can compare them by how busy the traffic is. From the busiest one to the least busy one: Sydney, then Melbourne, Adelaide, Darwin, Alice Springs. But every city is unique in its own way. Sydney remains a copy of London in my opinion, while Melbourne is a bit more relaxed and Adelaide is a lot more relaxed. In Darwin and Alice then, there's hardly a thing to do, but still they are charming cities without doubt.
I guess the best way to find out which city you prefer is to think about in which one you'd rather live. My answer to that question also is the reason why I can't pick a favourite I think. I'd prefer to live in Adelaide, Melbourne or Sydney I guess, but actually I'd rather just not live in any of these big cities. It probably would've been easier to choose one if visiting them had been the only thing I'd done in Australia. Yet, I have made a tour through the Northern Territory and the Outback and ever since I don't really feel like living in a big city anymore. I don't want to live 'in' one of these cities but rather 'close to' one of them. Realising that, I'd at the moment go for living somewhere 'close to Melbourne' I think, because of all the sports venues that make me believe it would be easier to find a job in sports over there. But still, it's a difficult choice and I might change my opinion within a couple of seconds. In any case: you can't say you've been to Australia if you haven't been outside of the big cities.
Anyway. After having been to the sports precinct and Albert Park in my first couple of days in Melbourne, I went on to visit Melbourne Cricket Ground (MCG) and the National Sports Museum. The MCG is probably the most legendary sports venue in Australia and it is also nog longer used for cricket and the AFL only (remember the football/soccer game between Melbourne Victory and Liverpool last year and the amazing 'You'll never walk alone').
The sports museum is just as great. One section about Melbourne Cricket Club and its history. A part about cricket and one about Aussie Rules Football, Oz's two biggest sports. A room for the upcoming sports such as football, golf and handball. A huge wall of fame with Australia's greatest sportsmen and sportswomen of all time. A 'game on' part where you can test your skills as a football player, soccer player, cyclist or even archer. Furthermore, there's also a small cinema with some short films about sports and closer to the entrance there's room for my biggest cup of tea: the Olympics. With special attention to the '56 Melbourne Olympic Games of course. Even the original Olympic cauldron of those Games is here!
Apart from all these sports related things, I also went walking through the city of course. I visited Saint-Paul's Anglican Cathedral and Saint-Patrick's Catholic Cathedral. I also wanted to visit the local Mosque and Synagoge but haven't had the time to do so yet. Victoria Harbour is a nice chill spot as well by the way. My guess is that this will become Melbourne's version of Sydney's Darling Harbour. In Victoria Harbour there is also the City Piazza with a 'walk of stars'. Ye be warned though. There's a statue of John Farnham there, so don't be surprised if you go there and end up with his 'You're the voice' stuck in your head.
The nicest spot in the city for my was Hosier Lane though. A small alleyway next to Flinders Street that has pretty much entirely been covered in graffiti. Some of it are pieces of art, really. A unique little street that you definitely have to walk through when you're in Melbourne.
It's also still very weird to walk through the city at temperatures above 25-30°C (therefor wearing shorts and t-shirt) and seeing Christmas decoration. Swanston Street has a Christmas square with Christmas tree and the possibility for kids to go and sit on Santa's lap. There's a mailing box for letters to Santa Claus and there's a Christmas animated projection on the front of Town Hall every evening/night. All of this while it feels like summer and you don't even realise that it's in fact December.
I don't have any knowledge of time anymore by the way.
Tell me that I've been in Australia for just two weeks and I will believe you. I remember my arrival as if it was yesterday and time is going by so extremely fast..
Tell me that I've been here for a year already and I will also believe you. I have already done so much, seen so much and met so many people. It's difficult to realise it.
Today it's been exactly two months since I took off in Brussels. I just don't get it. Two months!
And now I'm in a plane again. Took off in Melbourne, landing in Sydney in about fifteen minutes. Then I'll go check in to my hostel (Bounce) first, after which I will go check on the appartment that Elena, Joy, Leni, Axel, Fabian, Nick and me will stay in from Monday until January 5th. Tonight, there's a fair chance that I will end up at Ivy with Alex, Axel, Tim and maybe some others as addmission to Ivy is free on Thursday's. I don't know what I'll be doing after that, but I already look forward to seeing the others again on Monday, even if I just said goodbye to Elena and Leni yesterday. On January 2nd I will also see Outback tourmates Dani, Emmanuelle, Saskia and maybe also Aimee again in Sydney for a mini reunion, while my former colleague Ivana has arrived in Sydney yesterday on a holiday with her husband. A lot of familiar faces that I will be seeing again in the next couple of weeks and I really look forward to that.
See you in Sydney!