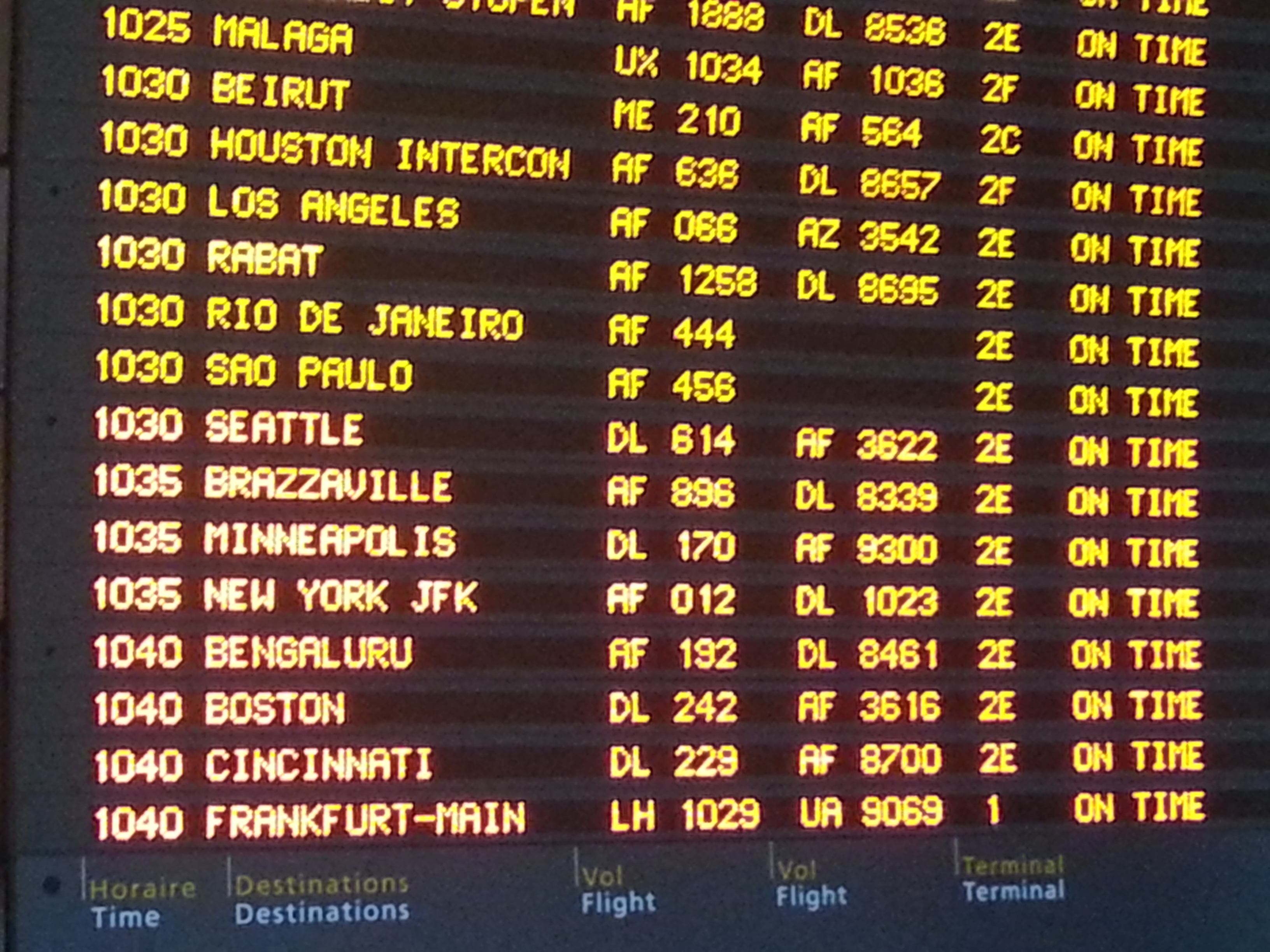 Read Time:
2 Minute, 12 Second
0.53 am. The night between the 4th and 5th of July. Wide awake. That has to be the jetlag. In Brasil it's only 7.53 right now and at that time I was either at Copacabana or working.
This afternoon I was going shopping to buy some boxes to store the souvenirs I got from Brasil in. Turned out it was already 6pm and most of the shops were closed. I really thought it was only 2-3pm at the time, but clearly it wasn't.
I also asked my parents if Belgium is playing at 1pm or 5 pm tomorrow. Those were the Brazilian times though.. I should've asked for 6 or 10pm..
I'm just not used to it again. I'm in Belgium but I still feel like I'm in Rio de Janeiro. Even if I'm at home and not on a camping lot. Even if I'm sleeping in my favourite bed and not on an air mattress. Even if I'm eating different things than I ate in Recreio do Bandeirantes. Even if I'm not talking West-Flemish again..
Turns out it's Friday evening as well, by the way. I had no idea. Meaning that the weekend is starting for the Belgians. I have to go back to work on Monday, which means getting up at 5.30am to catch the train to Brussels and sit at that desk again for a couple of hours. No views on the beach, no large screen with football matches on it, no talks about travel adventures, no Dutch, Swiss or Brazilian people, no football fans in all kinds of colours, no relaxed party atmosphere.
I'm also getting annoyed by using my laptop and the internet. I turn on my laptop, check my e-mails, check Facebook for a second and then I'm sick of it actually. I just don't feel like spending time in front of that screen and on the internet. I also didn't turn on my tv until 24 hours after I had arrived back in Belgium, only because France was about to play Germany. TV is just TV, internet is just the internet. Socializing with Belgians, Brazilians, Swiss and Dutch people and others was a lot more fun. Putting on my swim shorts to jump in the sea was more fun as well.
Travelling just is the best thing ever. The daily Belgian work routine is not. Far from it.
But on the other hand, the best parents in the world are here, so this will always be my home. No matter what.