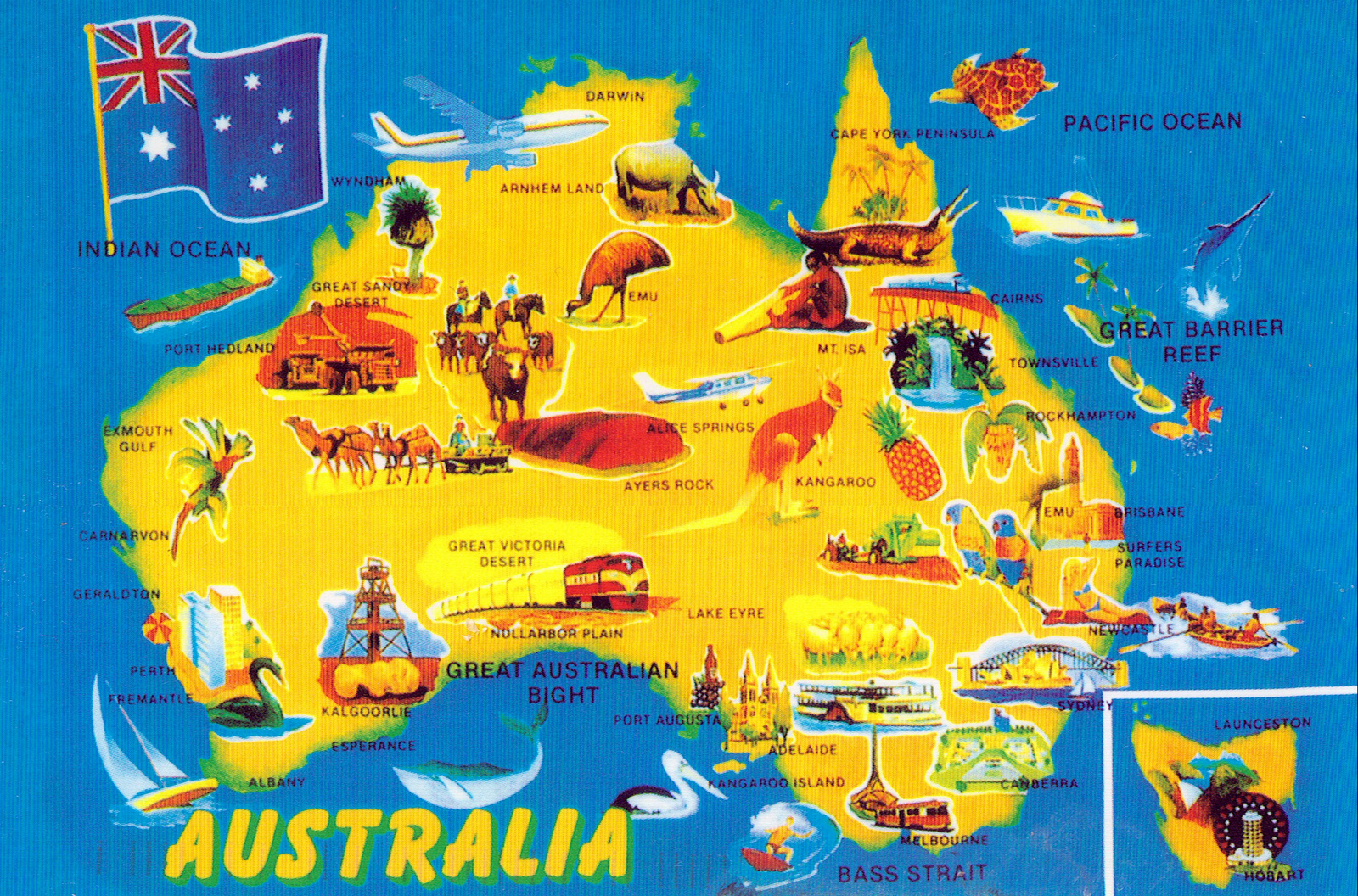 May 11th, Mother's day. I went to have dinner with my parents and my grandmother, two mothers at once. It struck me that this was an even more pleasant family get-together as usual. For some reason, there was something extra.
And actually, there was. About an hour before we arrived at the restaurant, I had received an e-mail on my smartphone. This is what it said:
This is to advise that you have been granted a Working Holiday Visa, Subclass 417, on 12 May 2014.
So my visa for Australia is ok! It cost me a little less than 300 euro's, but now I was sure: there's no way back, I can go to Australia and I will. I'll probably leave in September.
Does this mean I am now already starting to mentally say goodbye to people I love, which is why this dinner was so nice? I don't know, maybe.
All I know is that I'm feeling really good. My Aussie dream will come true (if everything goes according to plan).