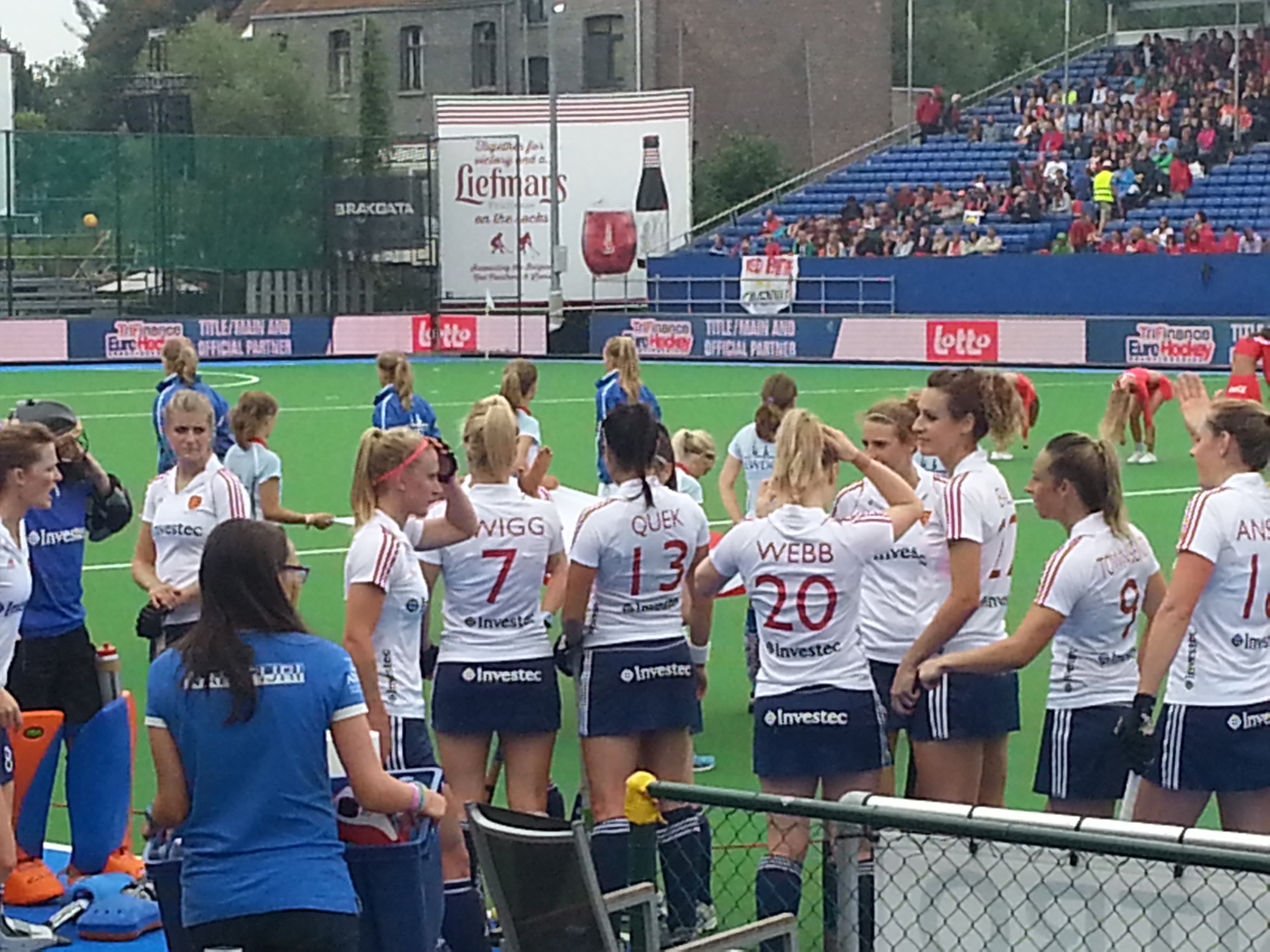 Read Time:
1 Minute, 33 Second
Lipdubs seem no longer to be 'hot'. They became quite populare through social media like YouTube: a group of people are filmed while singing along with or playbacking to some well-known song, with the sound being that original song.
In Belgium it became very popular when the players of football/soccer giants Club Brugge gave it all in an own version of LMFAO's 'Party Rock Anthem', early 2012. Many others went viral in Belgium as well, such as the NFL's Miami Dolphins cheerleaders being sexy on Carly Rae Jespens 'Call me maybe' or Team GB not wanting to be stopped during the 2012 Olympics and Paralympics, including a David Beckham cameo in their video. Queens 'Don't stop me now' was also used in the lipdub video the people from Decathlon Roeselare made to celebrate their 10th anniversary!
So 2012…
But still, those examples date back to last year and there haven't been many lipdubs since. Until now maybe.. Hockey is getting more and more popular in Belgium as we speak – especially after the recent European Championships that were held in Belgium – so maybe this video will go viral in our country as well, even if it doesn't include a Belgian team.
The ladies of the English national hockey team – silver medallists at the Euro's – made their own lipdub video, singing and dancing to Christmas classic 'Do they know it's Christmas'. A video resulting from a teambuilding activity and being send around Twitter and Facebook right now. Clearly, they had a lot of fun making the video and the fact that players who couldn't be there, such as Georgie Twigg, sent in a recording through smartphone or webcam shows that they really do feel like a team. Teambuilding mission accomplished!
---
This article was written for and published on Sportnext.be.